Caring for the older generation can be very difficult but recently it has been discovered that those who are suffering from dementia or other cognitive impairments can benefit from having their homes decorated in the style of previous decades.
60s style wallpaper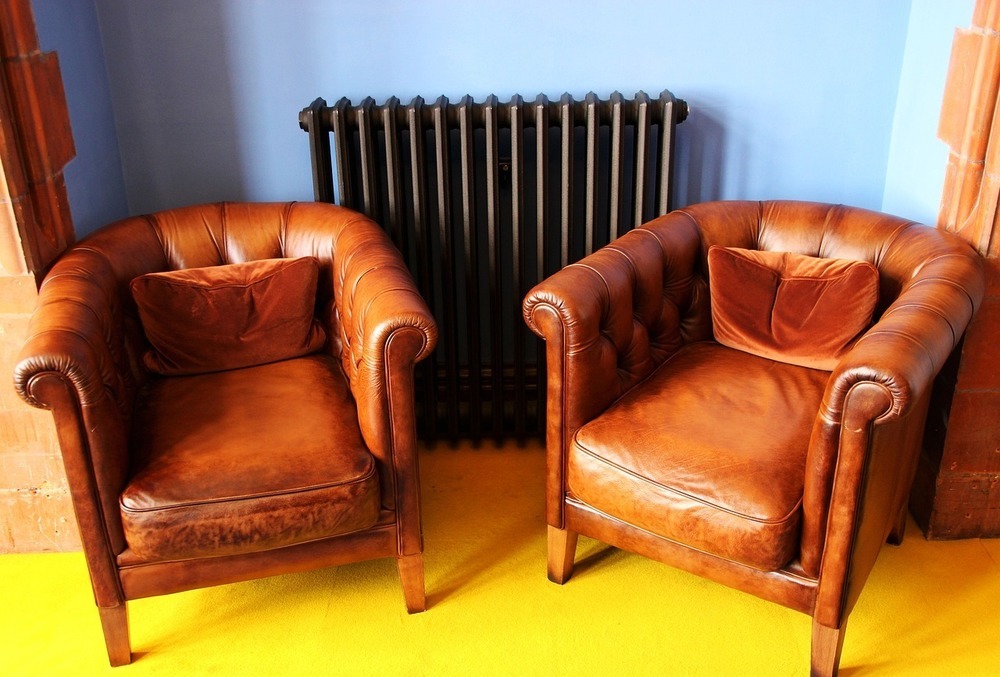 Care homes around the country have begun decorating rooms using 60s and 50s wallpaper because it helps the elderly to retrieve memories from that time and makes them feel more comfortable. Finding this type of wallpaper is not a problem as Wallpassion has a number of styles that would suit this era.
This can be complemented with vintage furniture from the same era – easily found in secondhand shops, along with accessories such as vintage china and soft furnishings. All of these things can evoke good memories for the elderly and help them to cope with the changes that they experience as a result of their condition.