Taking care of someone who is elderly can be challenging work. In later life, it's normal for people to require additional assistance even if they're able to remain in their home without being placed into elderly care facilities. Some of this extra help needed may come down to finding, and putting on, clothing. Continue reading for our guide of how you can choose clothing that's suitable, as well as looks good, for any elderly person who may be in your care and needing some assistance.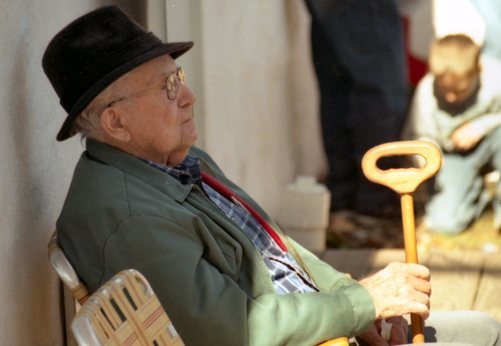 Comfort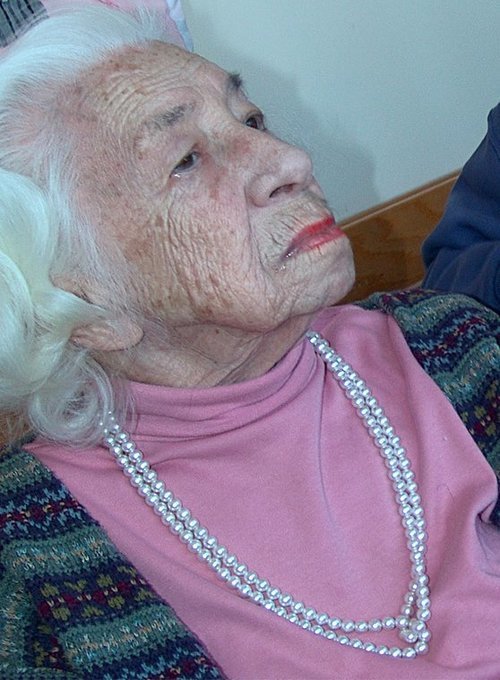 Particularly for those in their older years, comfort is important when it comes to the clothes they wear. Nobody wants to be sitting around for long periods in clothes that are uncomfortable, and this is especially the case for those who are older and may be less mobile and suffering from additional aches and pains. Loose-fitting trousers (as opposed to skinny jeans popular with younger generations) can be ideal for clothing that's comfortable, as well as practical. Looser fitting clothes can be particularly helpful for the elderly as it can prevent their blood circulation being impacted by tight fitting clothes and won't restrict their mobility.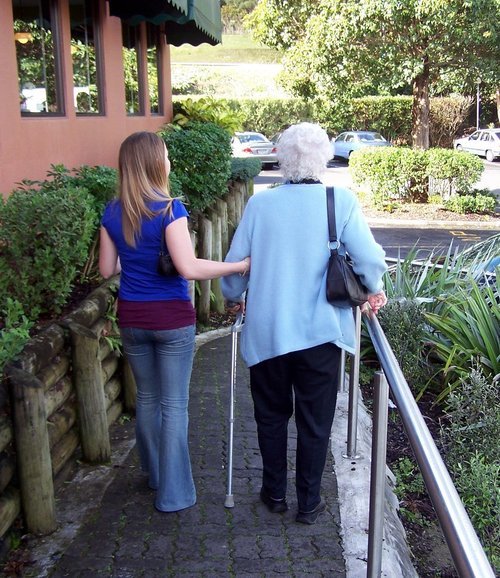 Style
Though someone may be elderly, that doesn't mean they don't want to look any less beautiful or handsome as before. Clothes for the elderly can be found in stylish patterns and shades, with more choices than ever being available. Elderly people won't always want traditional and old-fashioned looking outfits, so ensure you incorporate some of their personal style into things when you're out shopping for clothing. Someone may want to wear dresses to feel pretty and stylish even if they're elderly, and dresses can also be great for comfort too. When looking for dresses, ensure they're of a suitable length for who you're purchasing for and find one in a colour and style they'd appreciate. Floral dresses can be particularly popular for elderly people. You may even wish to consider buying a suit, with elderly men often being particularly keen to have one available ready for any special occasions. Ensure the cut of any suits allows for comfort, whilst also looking great and ensuring who you're buying for feels happy and good about themselves whilst wearing it.
Durability
The last thing anybody wants is to be replacing clothes constantly due to wear and tear. When buying clothes for someone who's elderly, it's important to make sure that what you buy will be hard-wearing and able to handle what activities they'll be used for. Avoid clothing that may be torn easily or will wear out after only a handful of uses. Shoes should be comfortable and well made, ensuring they support the persons feet and can withstand the tolls of walking around. As an elderly person may be less able to get to the shop regularly if clothes need replacing, it's especially important to ensure what they have will last and that spare's are also available in case of any damage or accidents.
Whether it's looking for dresses or a new pair of shoes, purchasing clothes for an elderly person doesn't have to be difficult. Ensure that anything you buy is comfortable, looks good and will last for plenty of time to come.